Kirkland Signature 10.0 with Tcoil
Premium Digital Hearing Instruments
Congratulations on the purchase of your Kirkland Signature™ 10.0 hearing aids. The information on this site pertains to the current Kirkland Signature products (10.0). This community site includes valuable information on the proper care and use of your hearing aids.
Easy Line Remote app
Easy Line Remote is the app to control your Kirkland Signature™ hearing aids and receive remote services via Remote Support. As of October 2022 the Easy Line Remote app has received a complete redesign with improved interface, functions, and stability.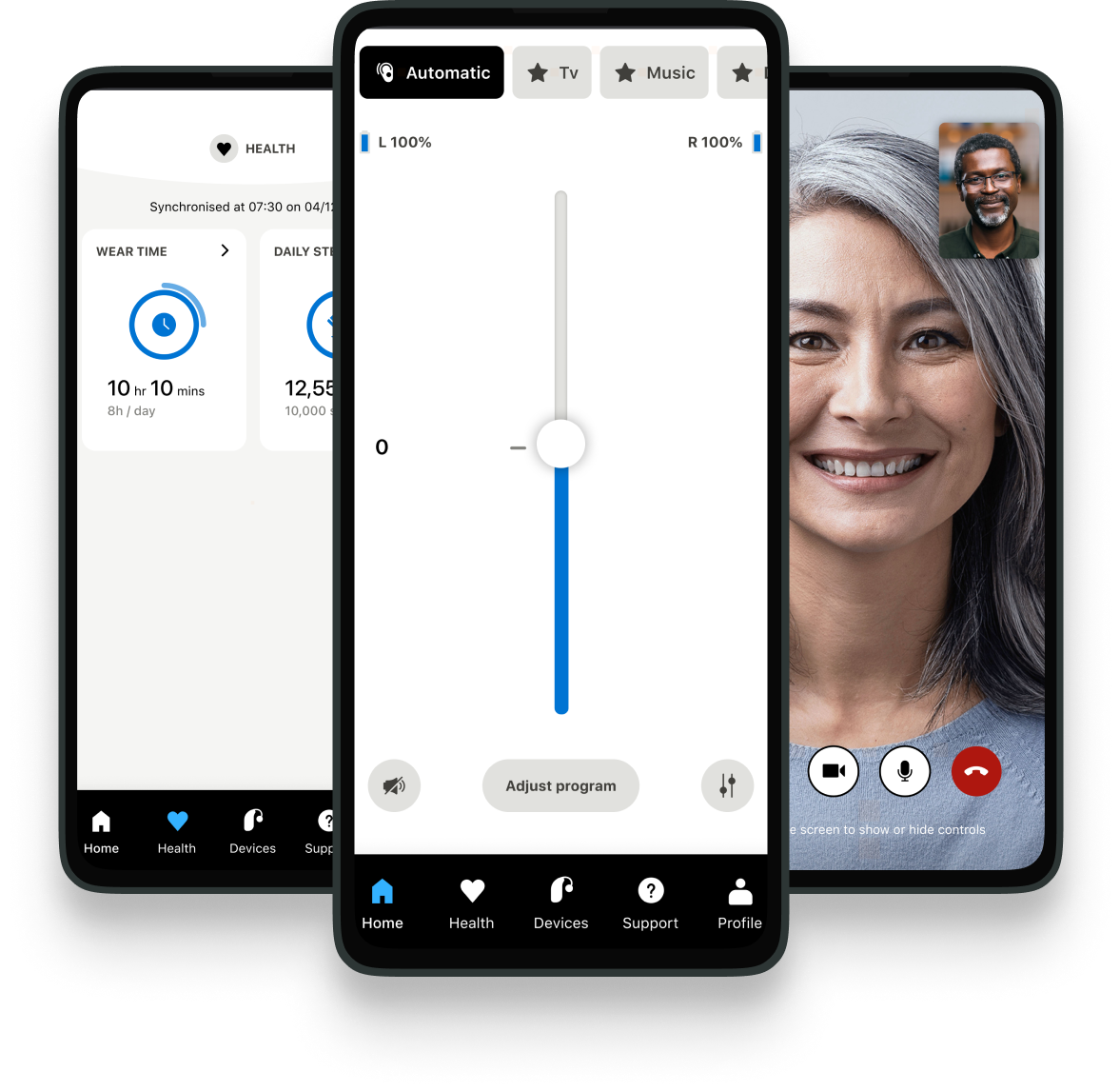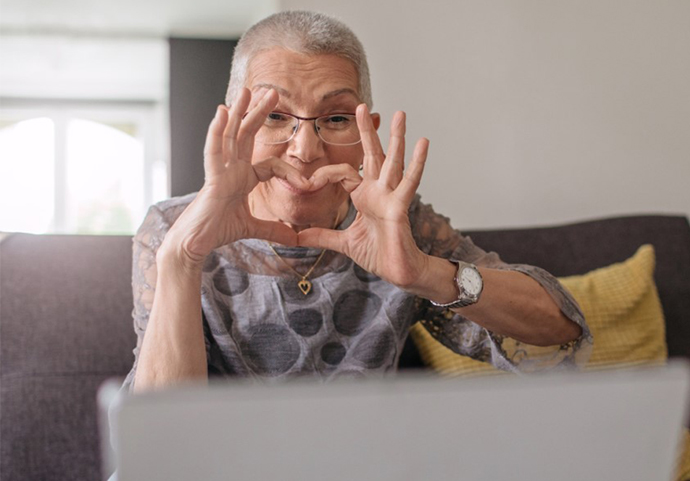 Connectivity
Discover hands-free telephone calls and stream audio directly to your hearing aids from your iPhone® or Android™ phone. Also find tips and tricks to help you get started.
Check your phone compatibility with Costco Kirkland Signature 10.0.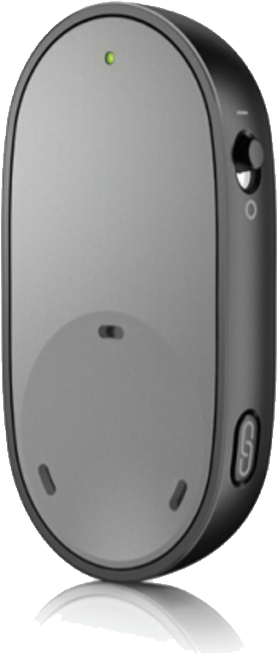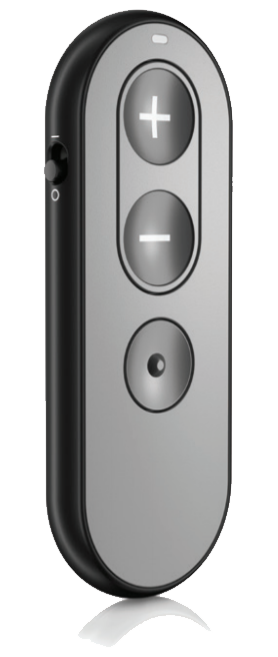 TV Connector
Enjoy high quality streaming of movies and TV programs directly to your hearing aids. Find out more in the user guide and watch the instructional video for hands-on information.
How to connect
Not finding what you are looking for?